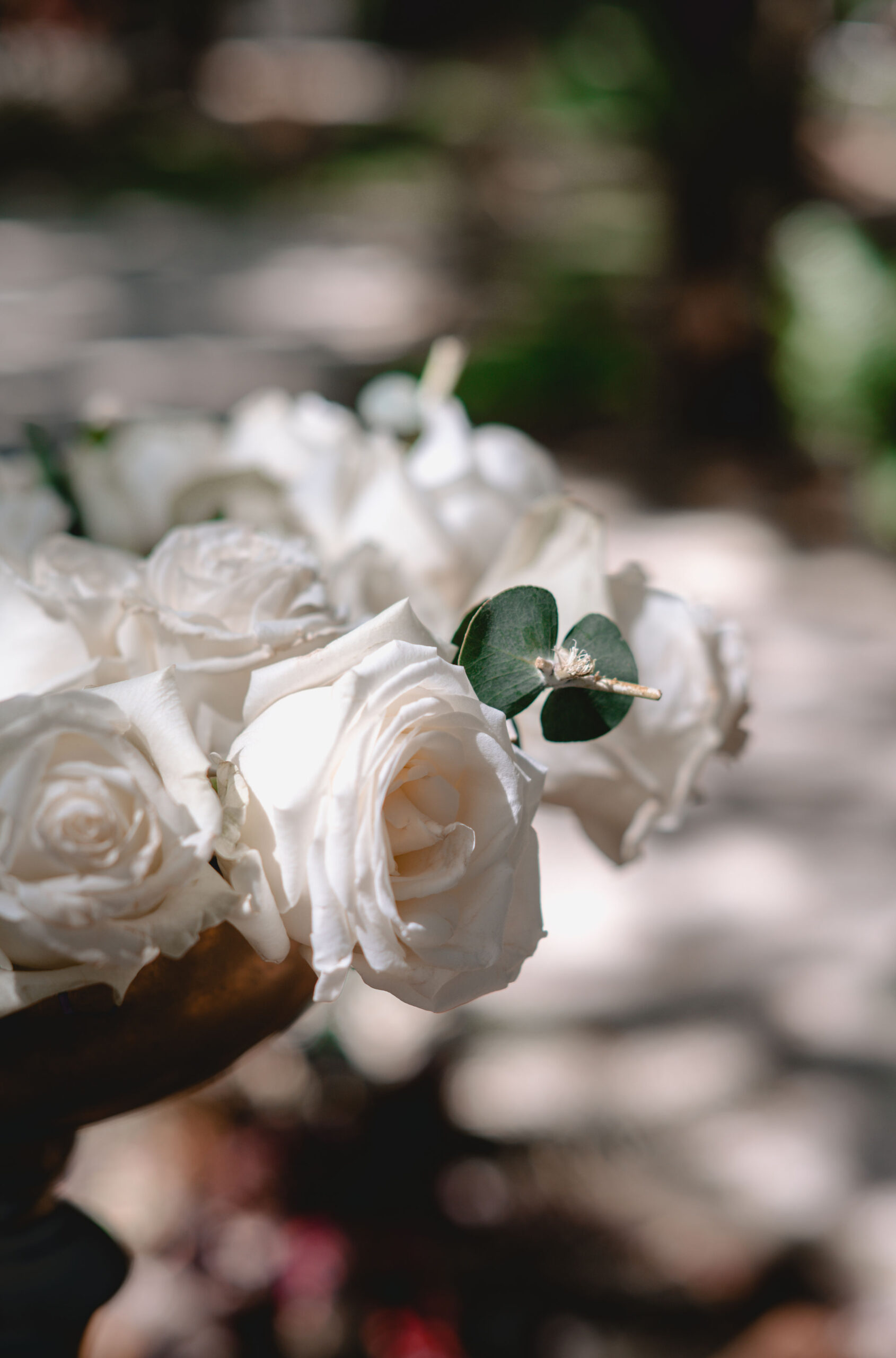 Planning an outdoor wedding might not be as simple, but with these four recommendations we have for you and with the help of a good wedding planner, you will have the wedding of your dreams.
The advantages of an outdoor wedding are many, nature provides a tranquil and magical environment. Taking advantage of this element helps all outdoor wedding decorations stand out, no matter how small the detail, in nature we will always find beauty.

 

Recommendation 1:
The decoration should have a palette of earthy colors, warm colors to help reinforce the outdoor environment, do not fill the place with many things, nature provides all the necessary elements to achieve a lot on a small budget.
Having an outdoor wedding makes for spectacular photography, natural light is the ideal setting when it comes to a photo.

 

Recommendation 2:
Your outdoor wedding ceremony will be full of life and color, use flowers to complement the beauty the location provides.
Decorating the arches for altars with flowers and eucalyptus leaves and combination of flowing fabrics to highlight the altar, the bride and groom. Extending a rug or having flower petals for the path to the altar will be a beautiful detail.

 

Recommendation 3:
Use bristo lighting to decorate the exteriors for cocktail hour and reception, combined with the beauty of nature it will surely provide a magical space.
Lighting can be intertwined between surrounding trees or you can create an illuminated ceiling, creating a very romantic and elegant look.

 

Recommendation 4:
Always have a plan b in place as outdoor weddings can be unpredictable. It is essential to think of tents or a location that has exterior and sheltered spaces in case it rains.

 

The Pleasant Garden, a space surrounded by leafy trees, and a lot of nature, the perfect location for your dream outdoor wedding. Fill out an estimate form, and get started on planning your big day!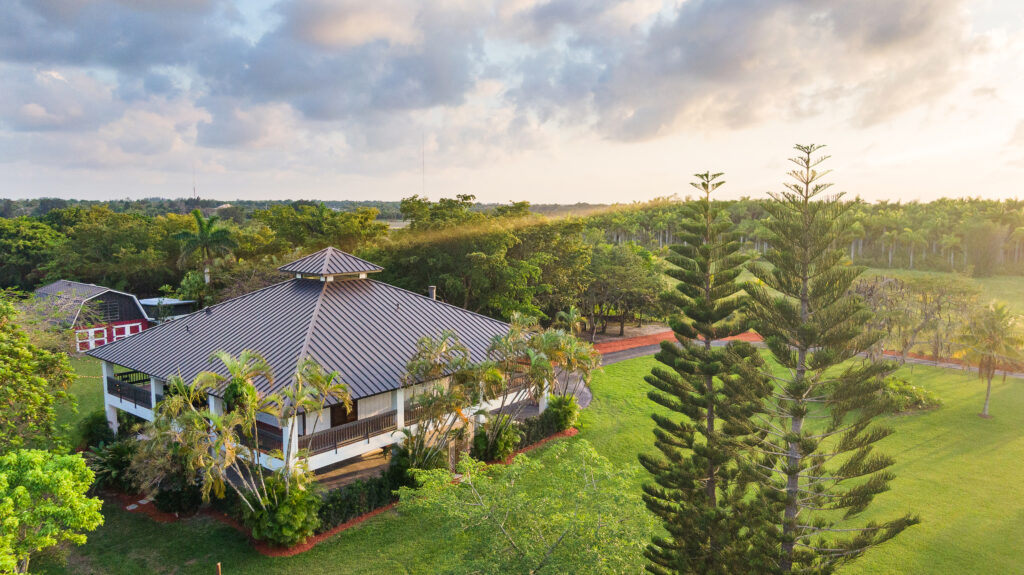 Four ideas for outdoor wedding decoration