The Pleasant Garden can be ideal for your content creation.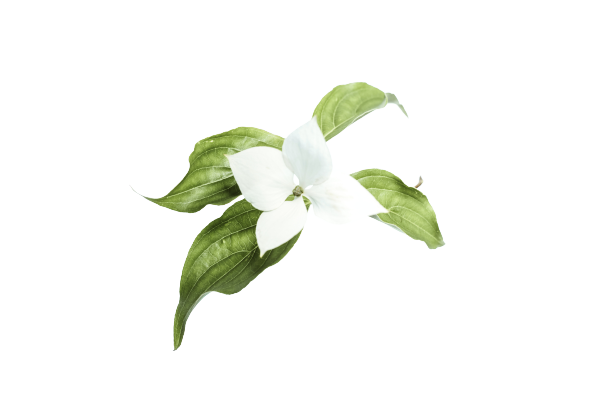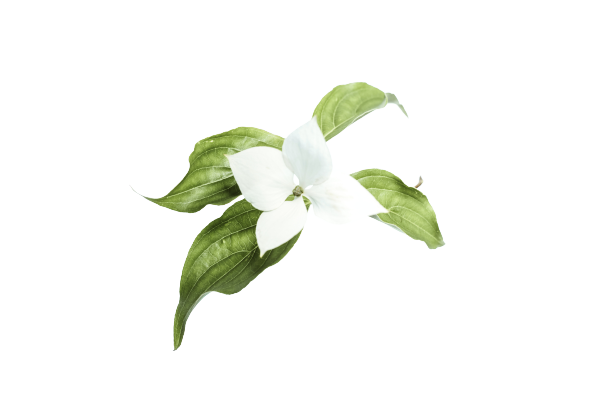 content creators/ influencers
Our little hidden gem would be great for content creation. A private 5-acre lot with a plantation home and barn is perfect for your next video/project.
Have a new product launching? and would like a unique location in Miami. The Pleasant Garden has the amenities to shoot your production video/commercial
The Pleasant Garden is available to book photoshoots.
quince/ sweet 16s
engagement
baby reveal
maternity
birthday
graduation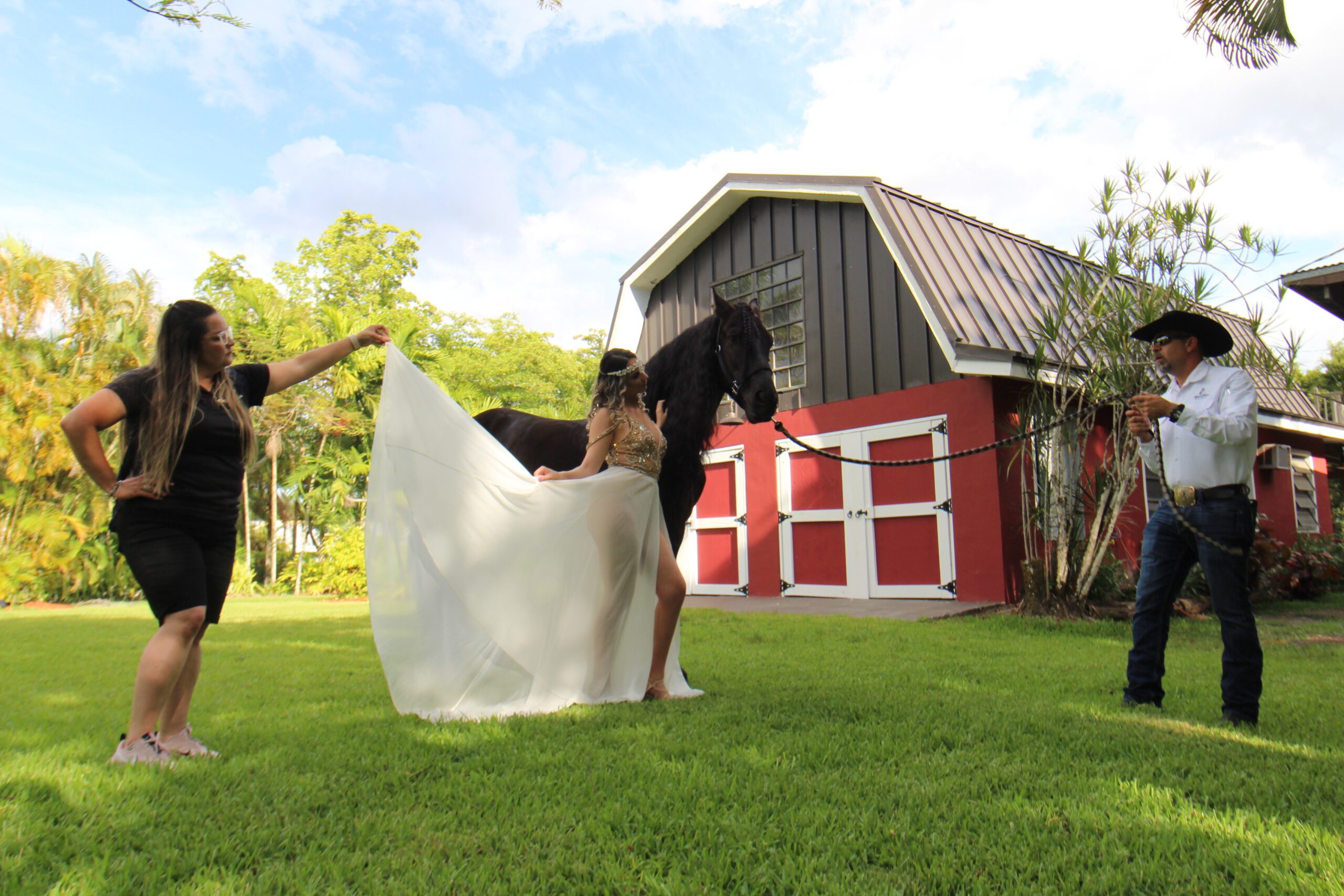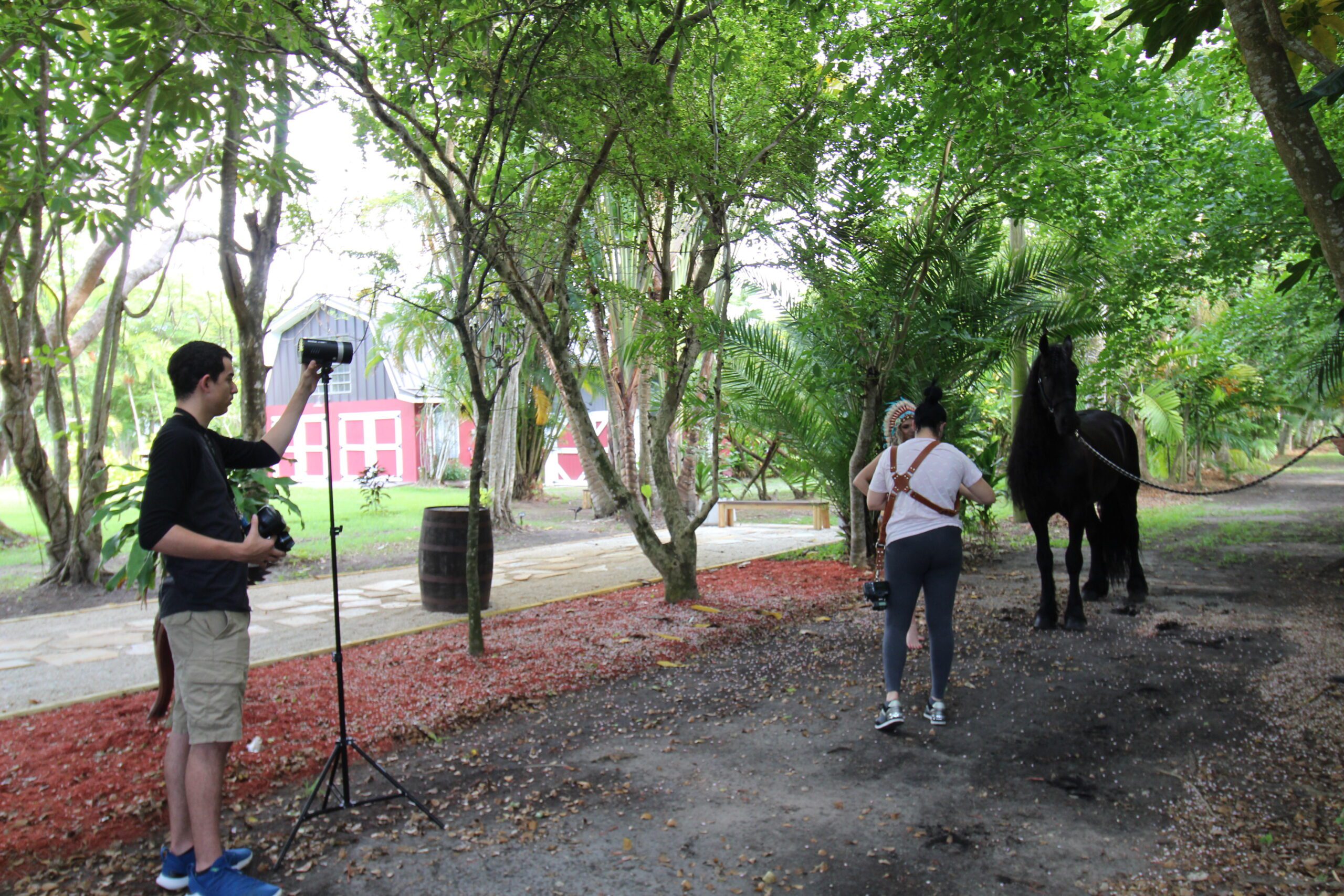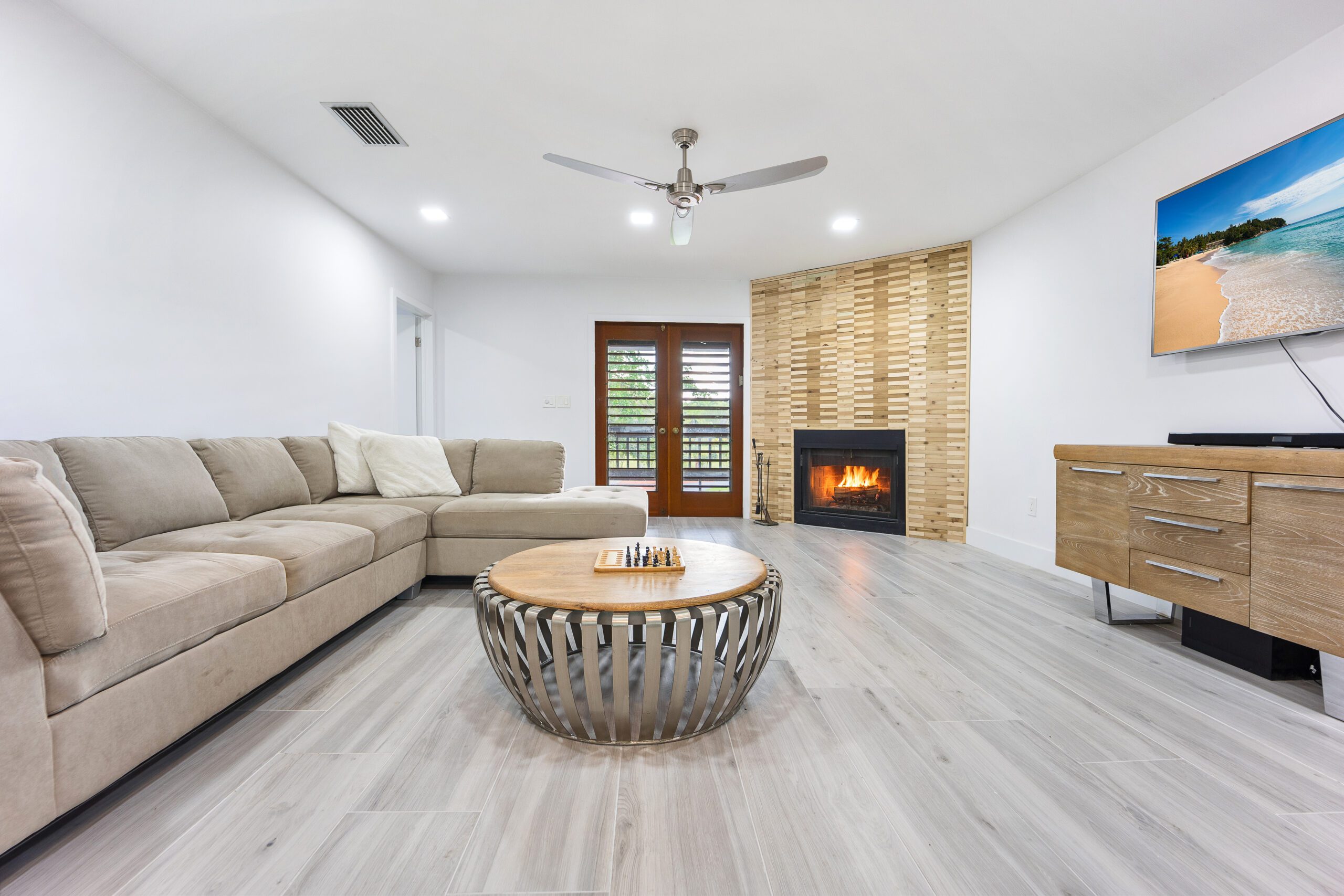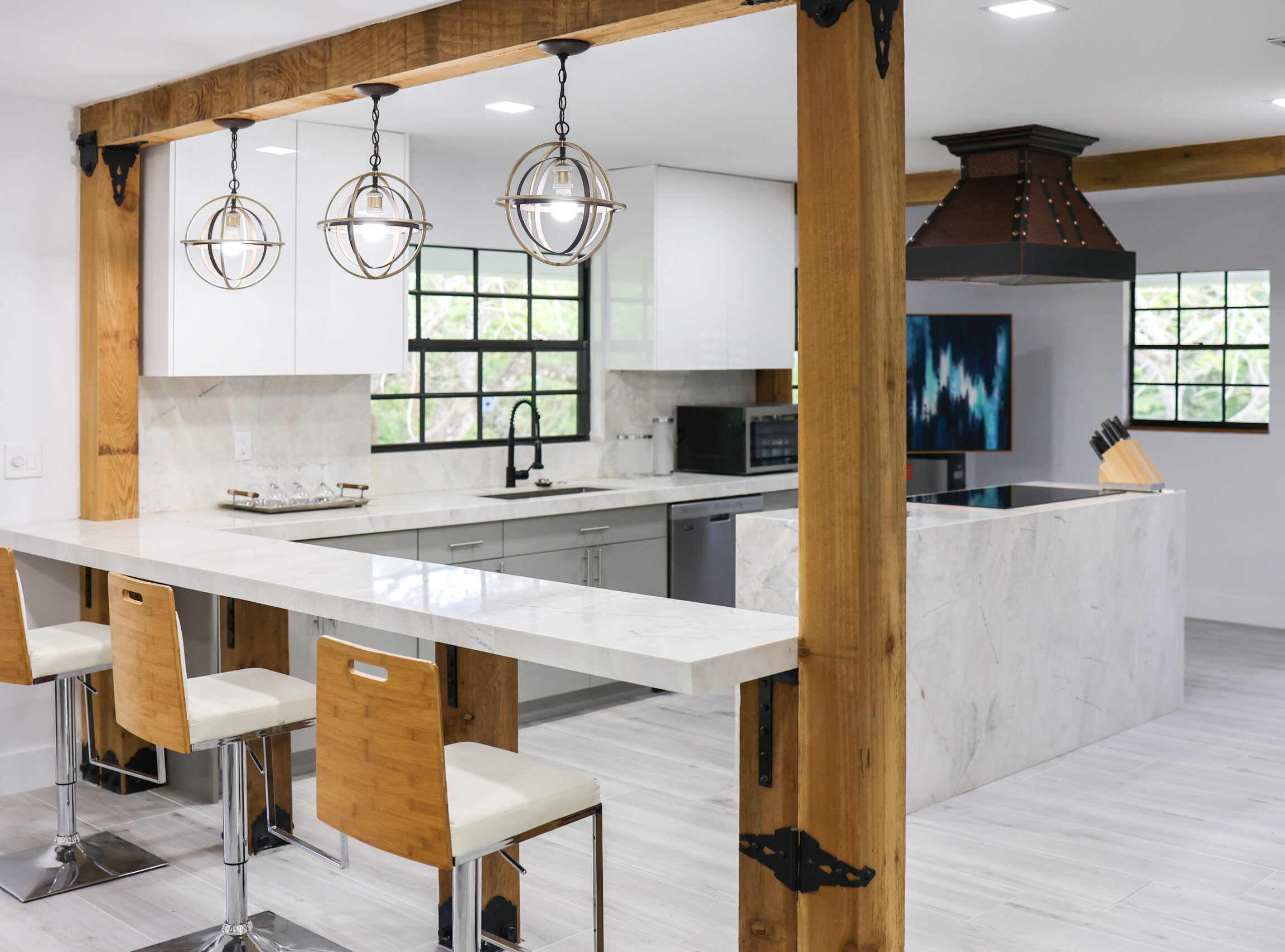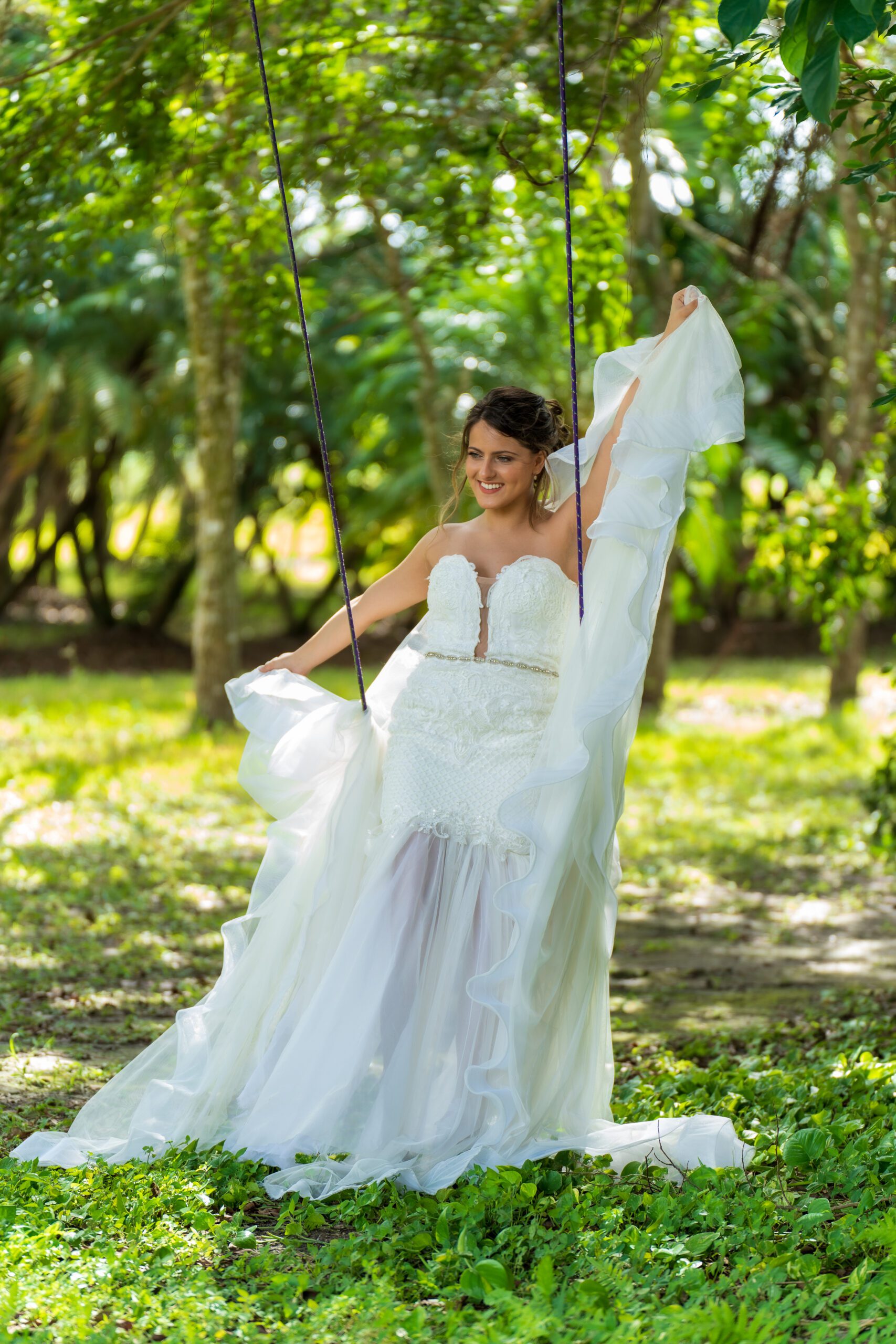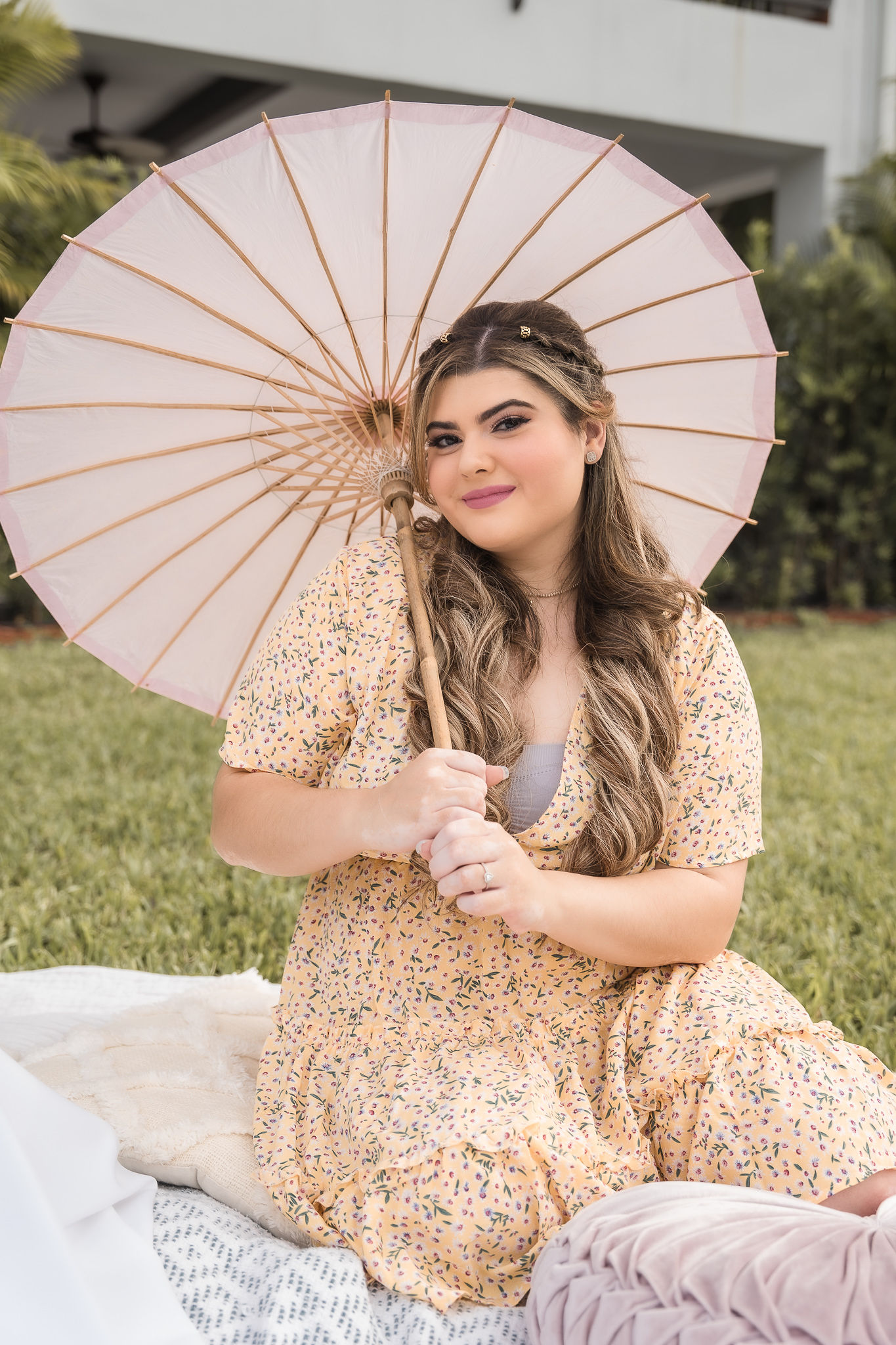 Schedule
Your visit
To schedule a site visit or to schedule a meeting, use the calendar below for more information