The active process of making choices toward a healthy and fulfilling life
Wellness is especially important as we age because regular exercise and proper nutrition can help prevent a variety of aliments including cardiovascular disease, obesity, and fall risk behaviors.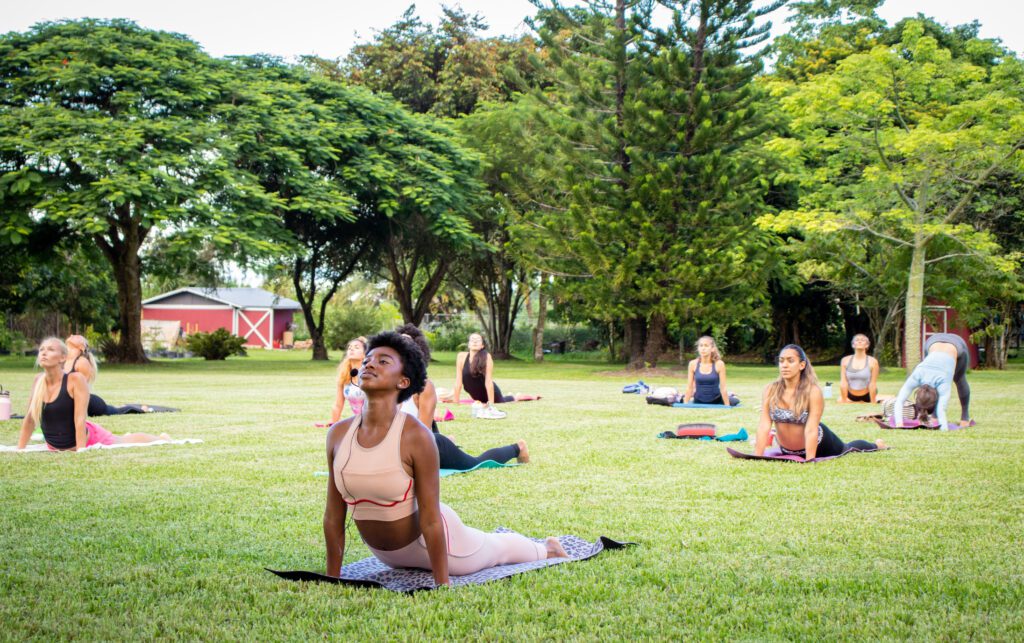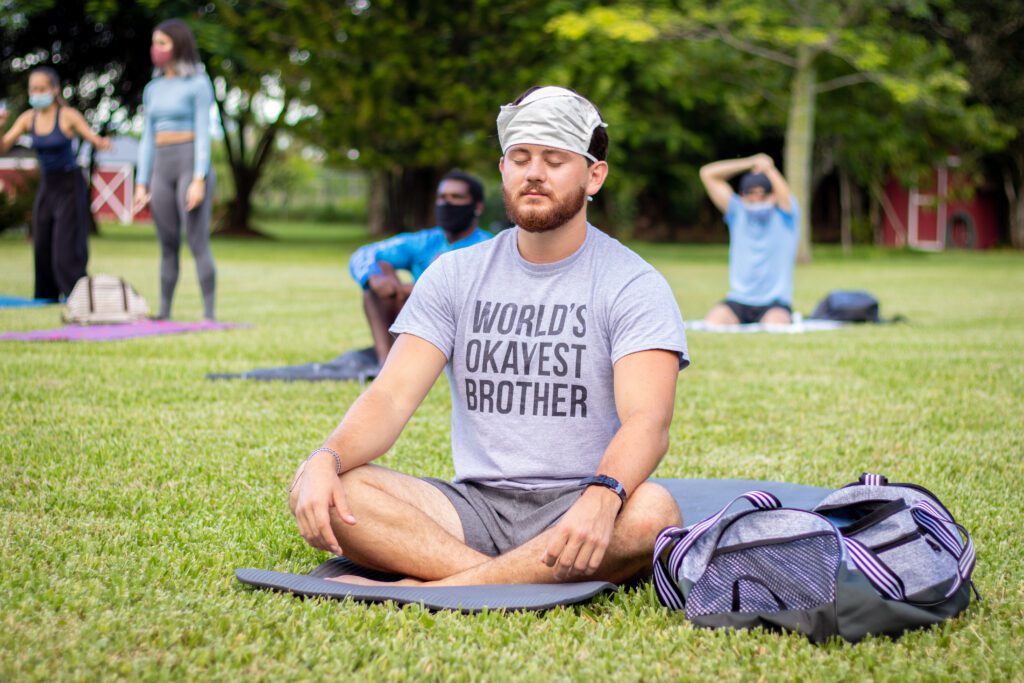 Being in nature, or even viewing scenes of nature, reduces anger, fear, and stress and increases pleasant feelings. Exposure to nature not only makes you feel better emotionally, it contributes to your physical wellbeing, reducing blood pressure, heart rate, muscle tension, and the production of stress hormones.
Wellness calendar at the Pleasant Garden
Host your exclusive wellness experience at Pleasant Garden!