Welcome to the Pleasant Garden!
Versatile and designed with a relaxed, modern and tropical look. With 5 acres of stunning views located in Redland, Miami.
Testimonials
Our happy customers always speaks for Us
Schedule
a video call
To schedule a site visit or to schedule a meeting, use the calendar below for more information
Welcome to the Pleasant Garden
A versatile space designed with a luxurious tropical aesthetic. Situated in
Redland, Miami, our expansive 5 acre venue boasts a breathtaking scenery.
Every corner of The Pleasant Garden is meticulously designed to evoke a sense of serenity and celebration. Our commitment is to ensure your experience within these idyllic surroundings are nothing short of unforgettable.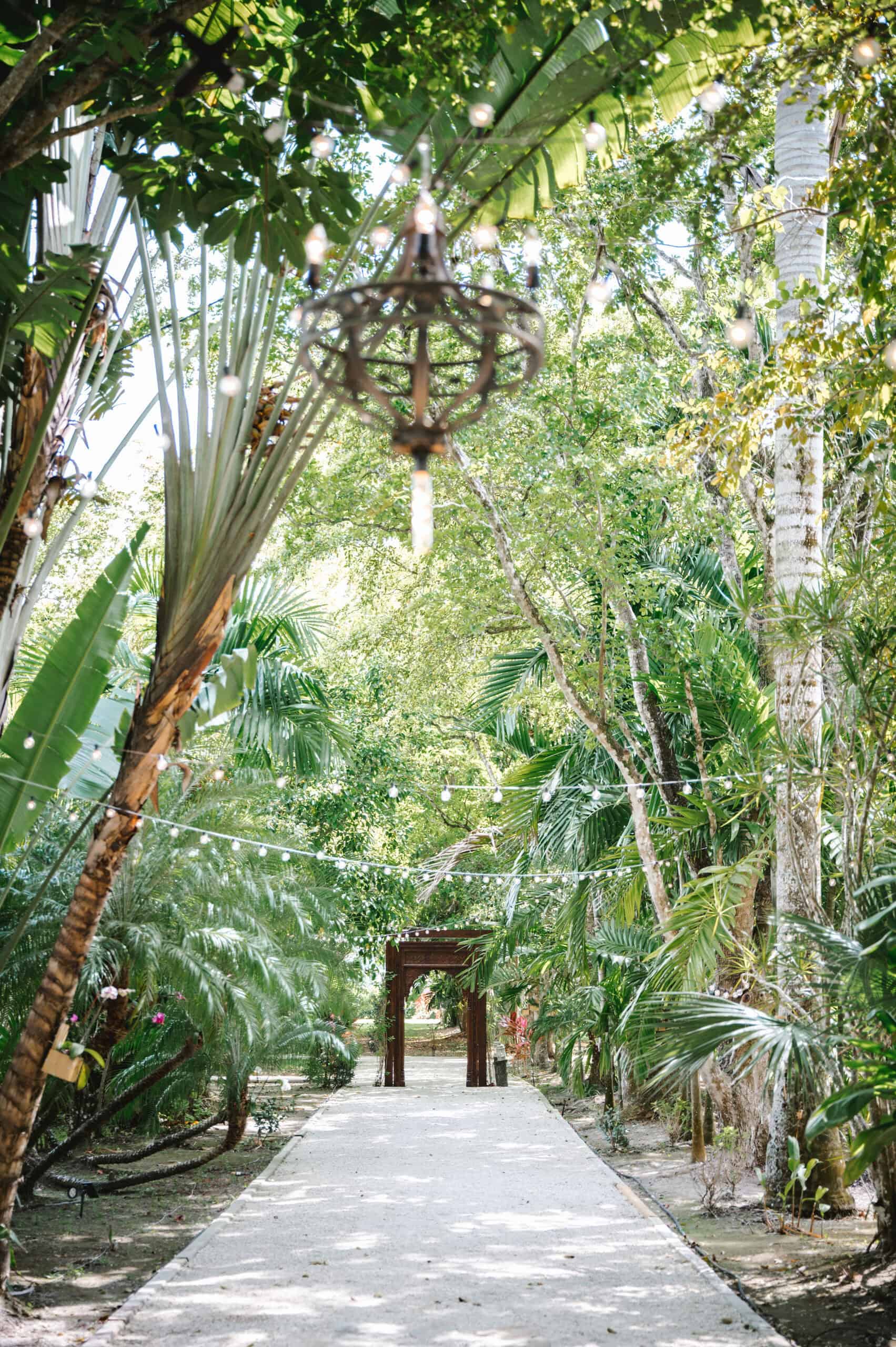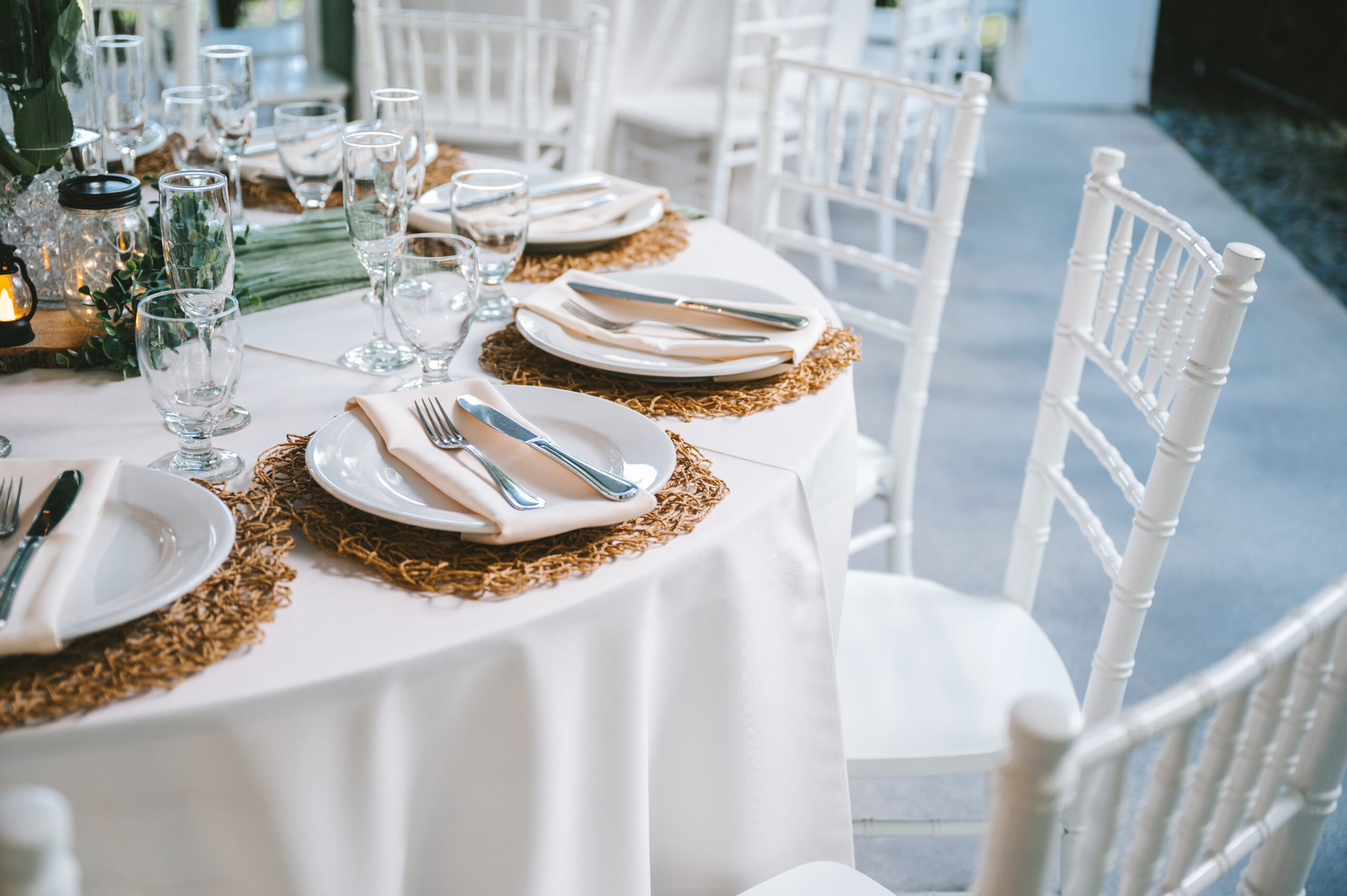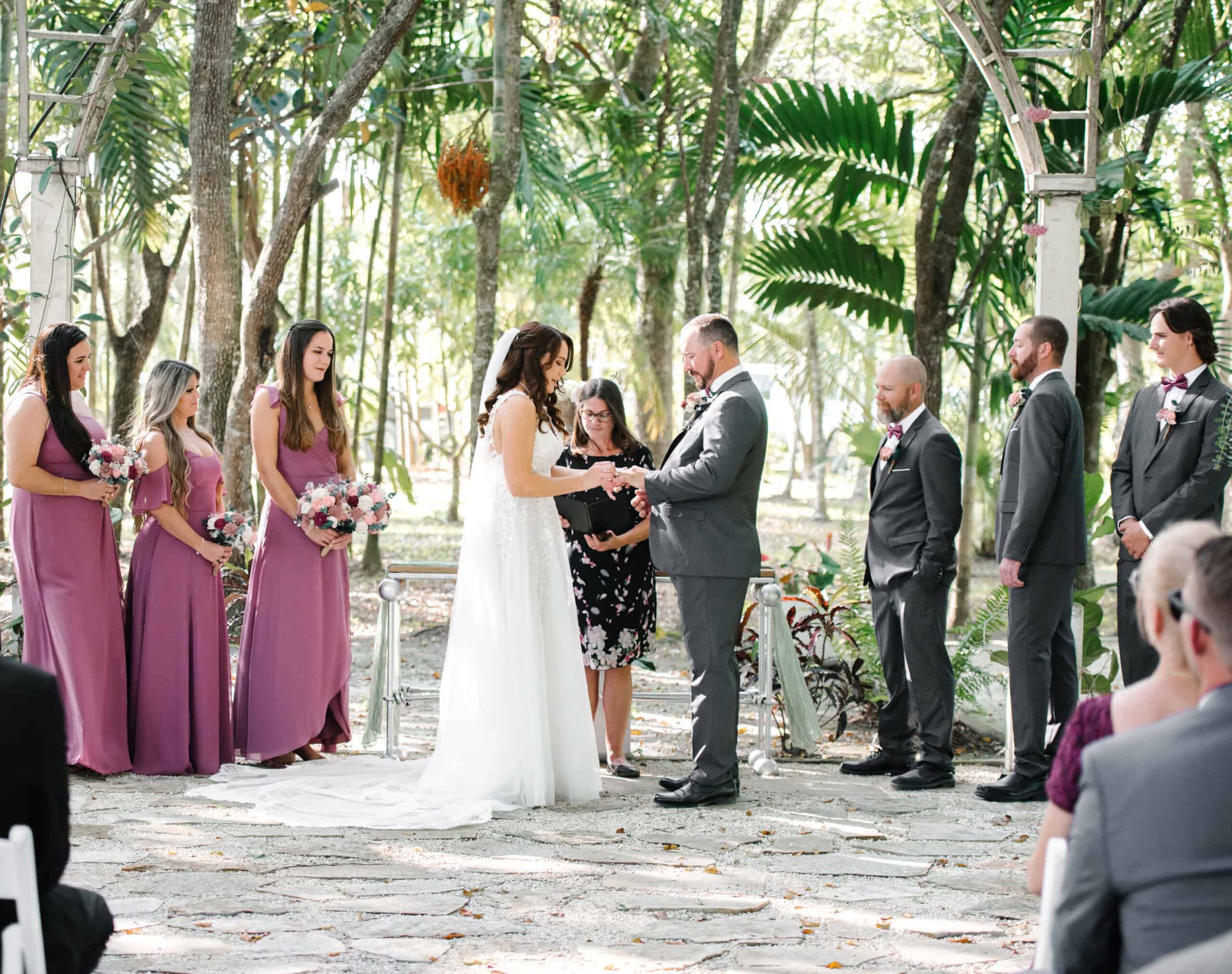 The Pleasant Garden is a sprawling 5-acre venue designed to cater to a diverse range of events, including but not limited to exhibitions, intimate dinners, corporate gatherings, meetings, brand activations, weddings and small live concerts. Our meticulously landscaped garden boasts a variety of inspiring spaces, each curated to enhance the ambiance of your event. Among our distinctive features are a charming red barn, a picturesque pond graced by a wooden bridge, ideal for enchanting portrait sessions, while a gazebo area provides the perfect setting for exchanging vows, complemented by a spacious seating area for your guests. Additionally, our Mimosa Garden offers a delightful touch to your event experience, while the covered terrace awaits those ready to dance the night away. Every corner of our garden is poised to elevate your experience, providing a stunning backdrop for your captured moments.
Our team of experienced professionals is dedicated to guiding you through every step of your event, ensuring a seamless and memorable occasion.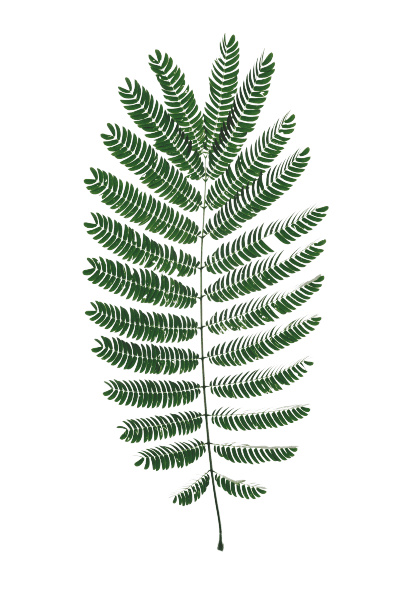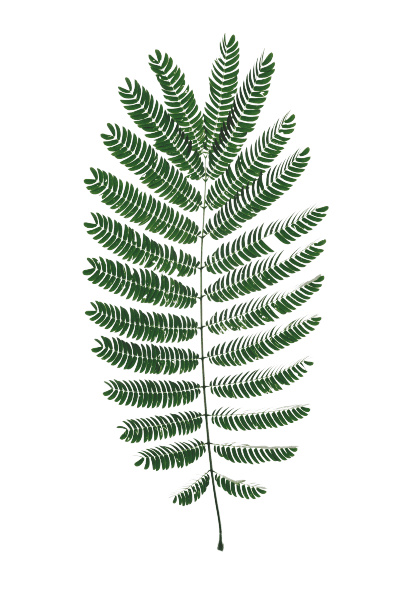 Testimonials
Our happy customers always speak for us
Take a virtual walkthrough
An immersive virtual reality experience of The Pleasant Garden.
Schedule
a site visit
To schedule a site visit, use the calendar below.