At Pleasant Garden we make sure that those special celebrations are unforgettable.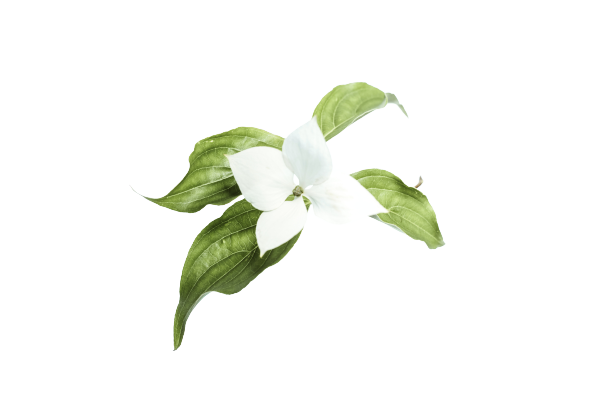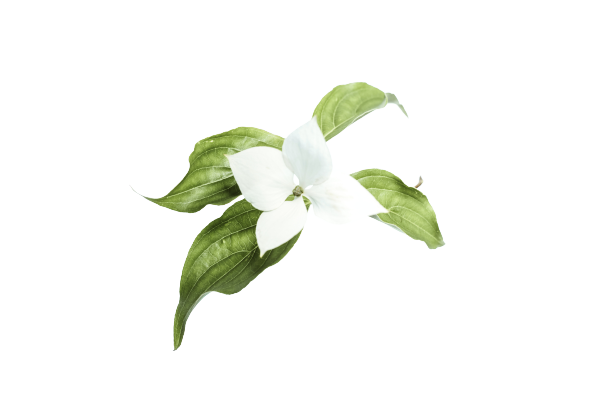 Celebrating an important milestone. A girl's coming-of-age party is one she will remember forever. From the candle ceremony to the father and daughter dance at The Pleasant Garden, we ensure to make it a magical event.
Gender reveals are the rage nowadays. We love taking part in making these special moments memorable for the family and soon to be moms
Birthdays and Private Events
We love parties and what a better reason to throw a party than a birthday or for any special occasion. Let us host your next private event!
Want to celebrate with your select group of friends, exceptional venue pricing on celebrations 30 guests or less.
Book no more than 2 months in advance and celebrations must start and conclude between 12-5 pm.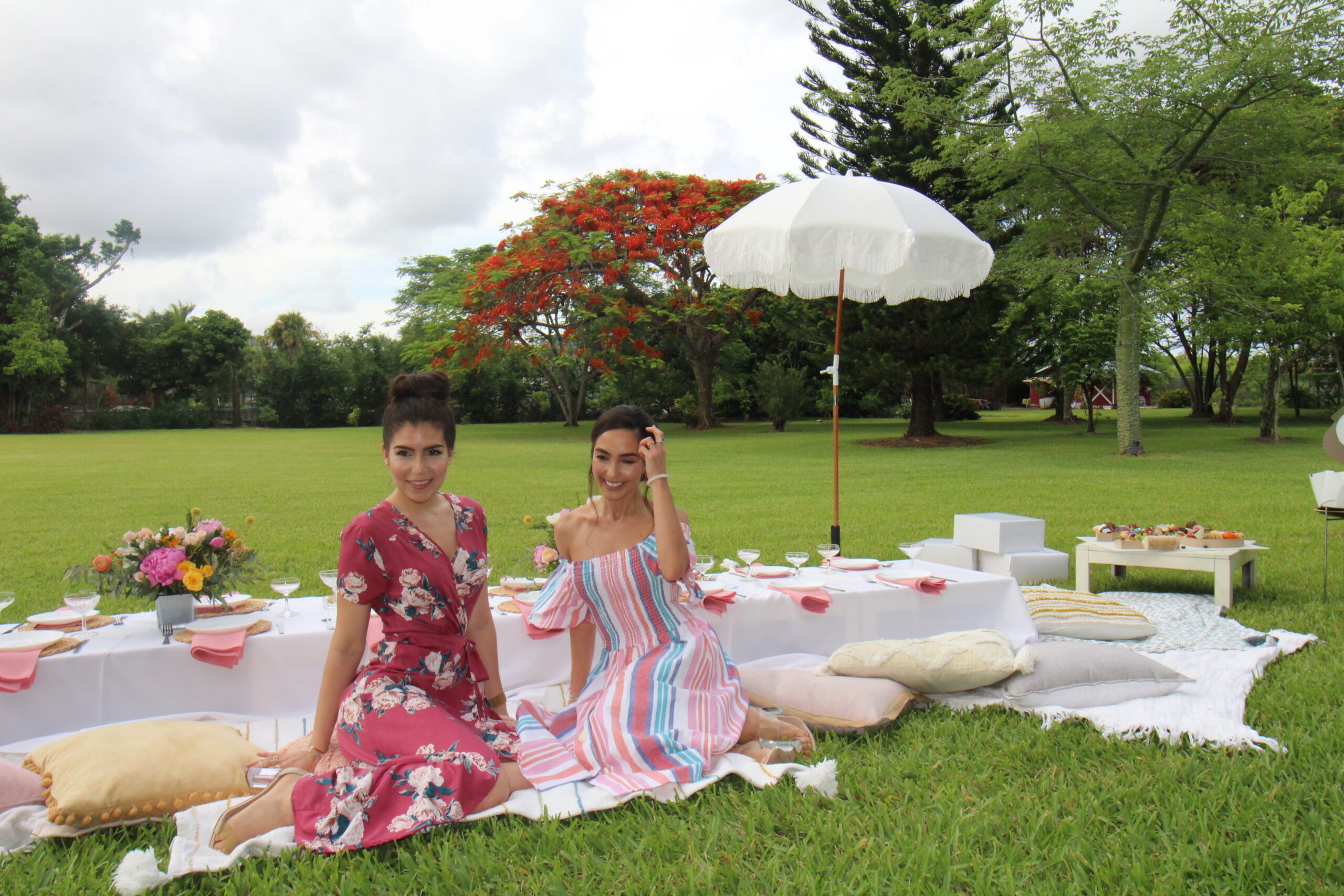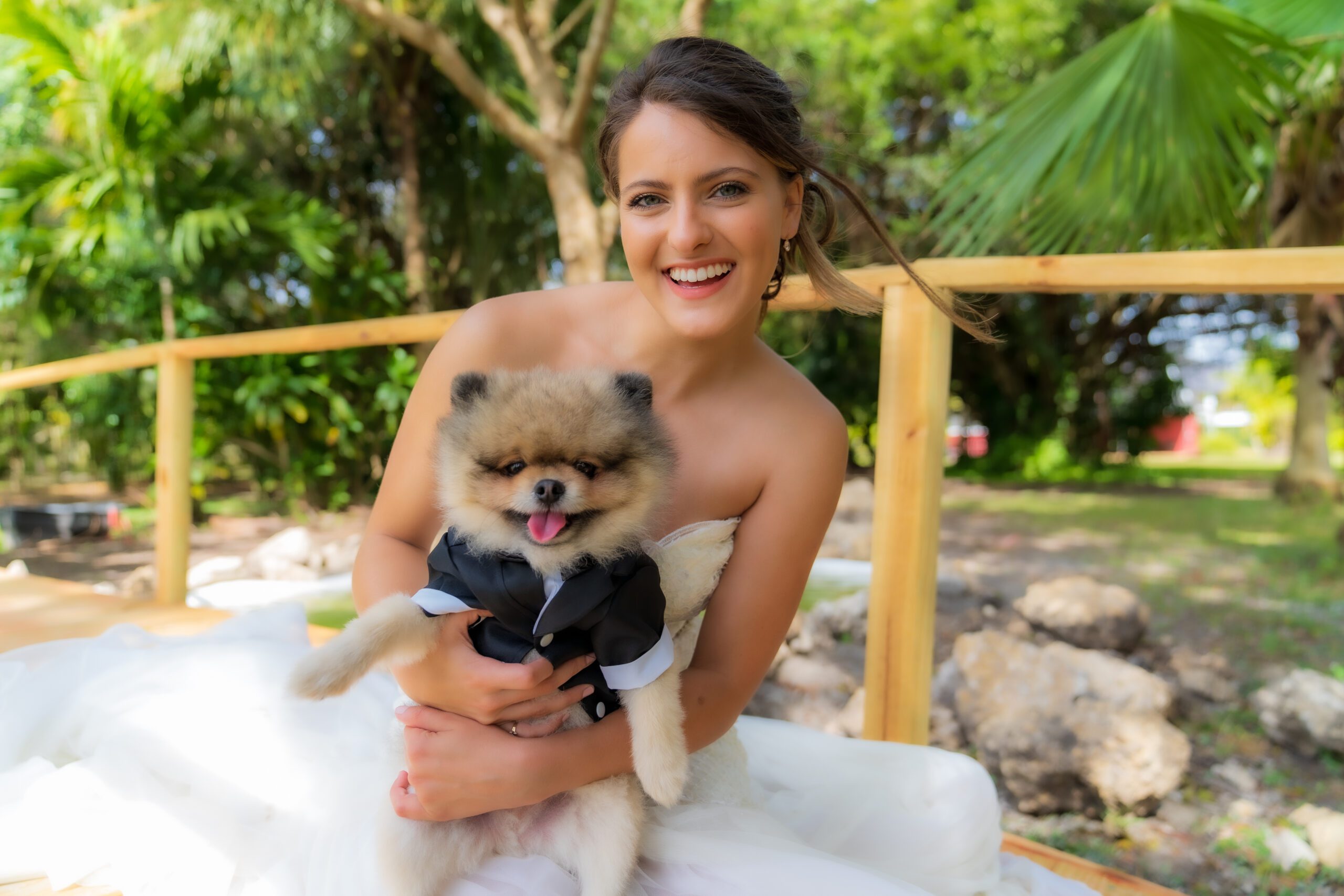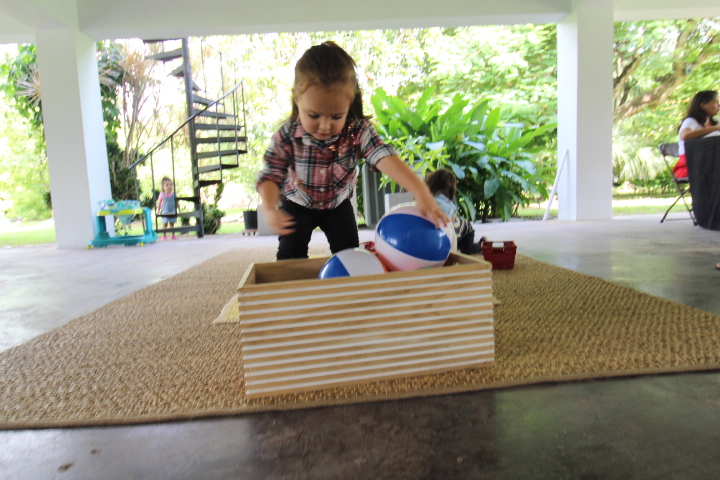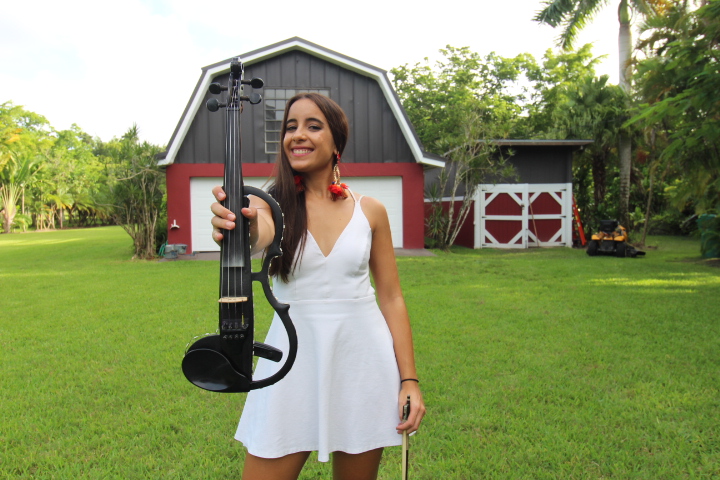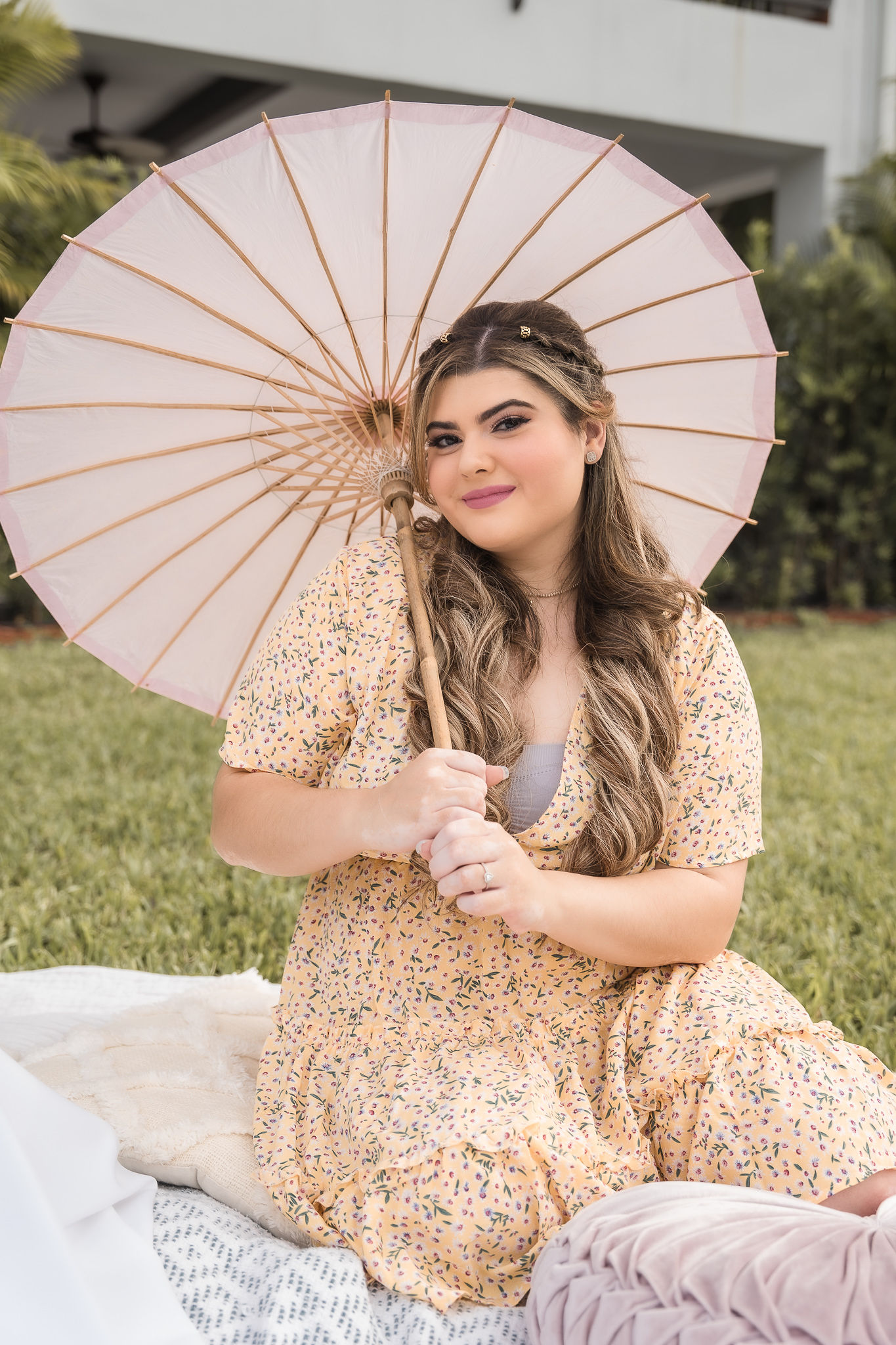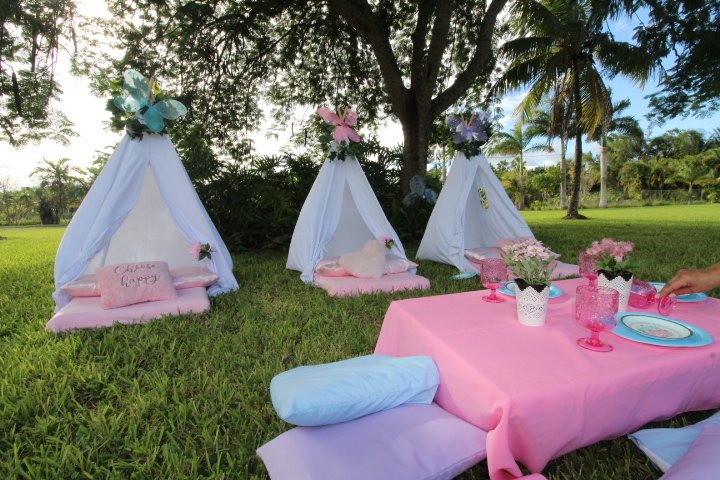 Schedule
Your visit
To schedule a site visit, use the calendar below.